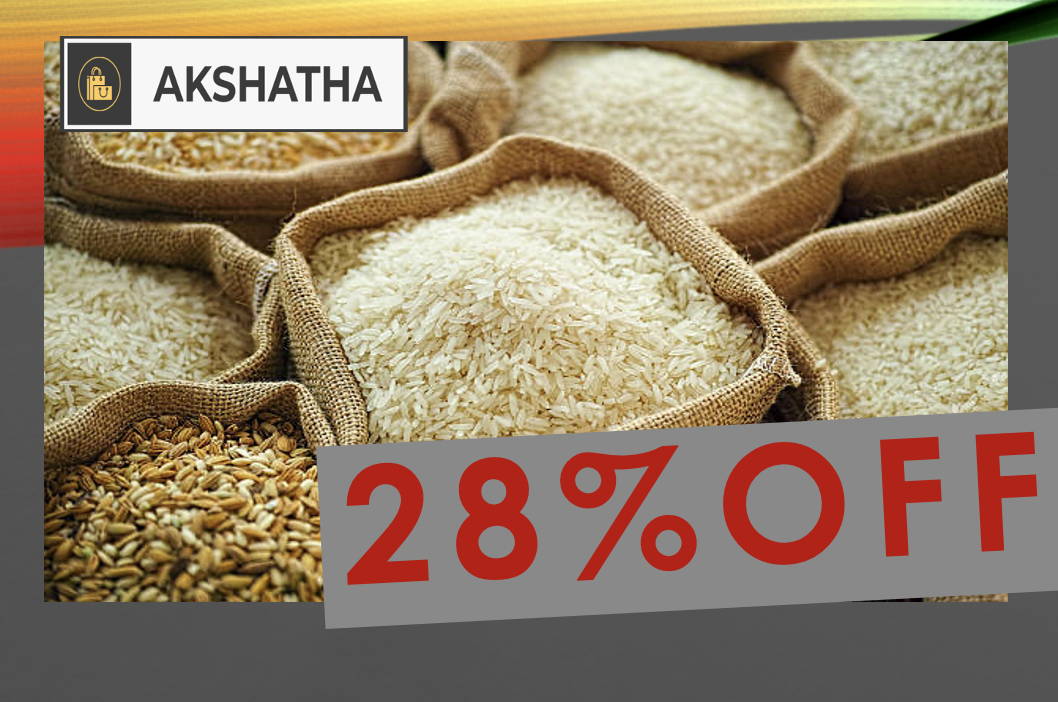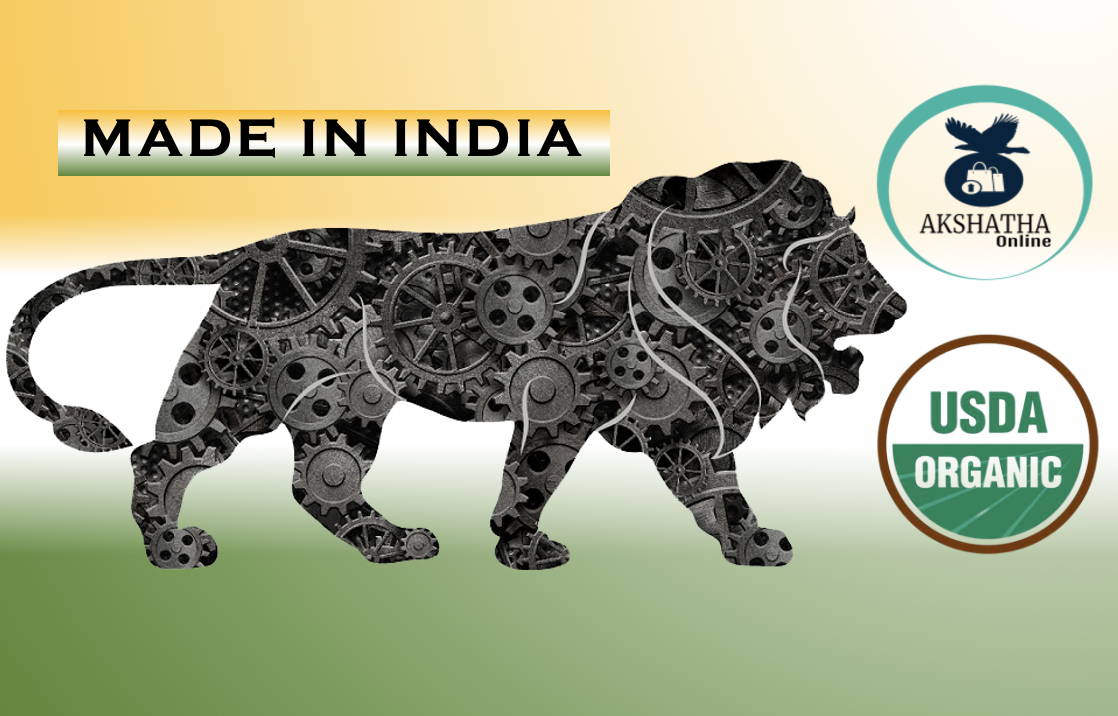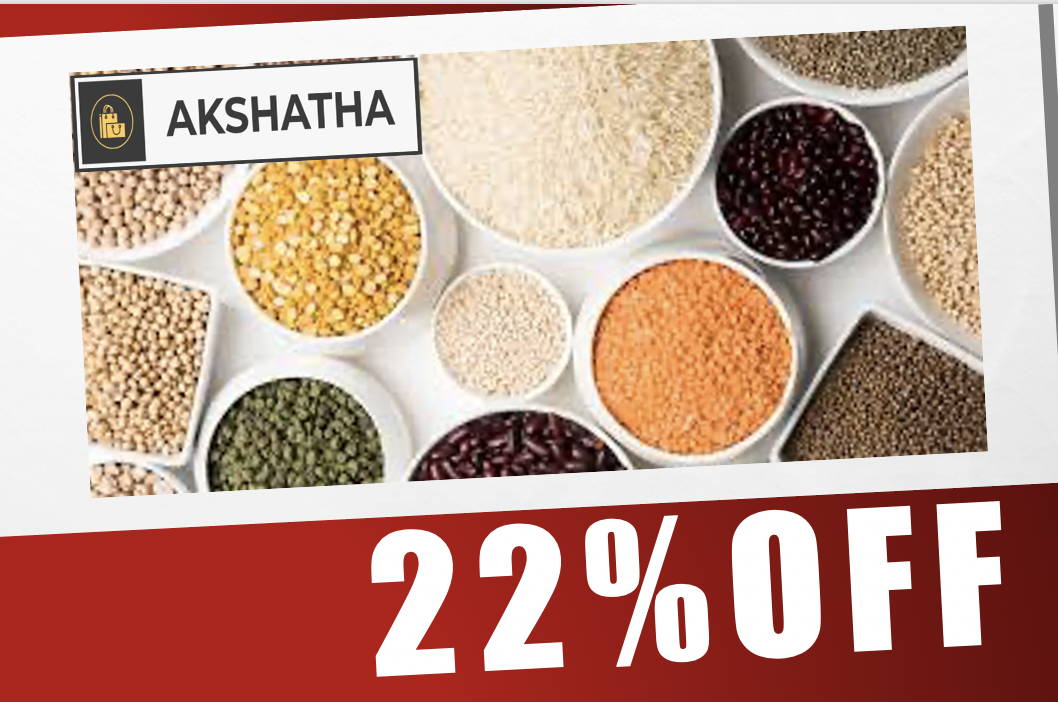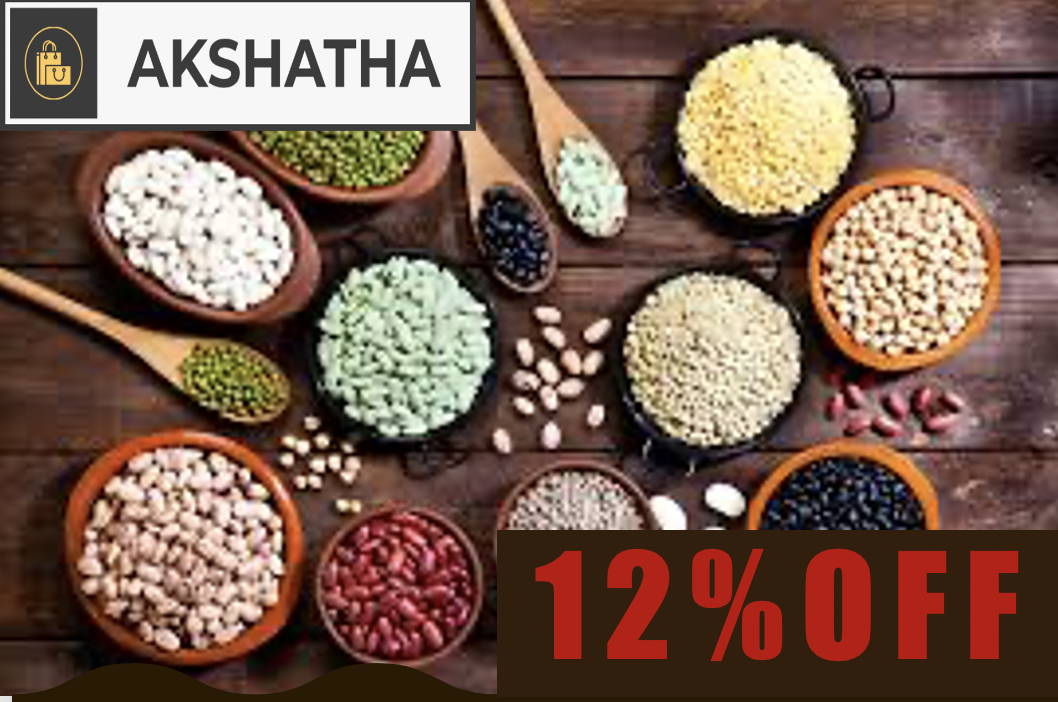 Grocery - Door Step Delivery Package
Organic/Non Organic
We are very proud to announce that we are now stocking the wonderful 100% Natural Organic Rice and Lentils products imported from India.

Rice & Lentils we are lovingly importing handcrafted Organic spices using only natural and organic ingredients which are home grown and 100% free from pesticides.

Wide range of products are in the inventory for customizations. The offers are available for the customers in the states we operate and provide our services.

Minimum 3 months subscription required to honor the discounted rates.

Monthly subscriptions details, Terms & Conditions are delivered to the customer upon submitting inquiry and as part of registration process.

Quality of the products and Package quantities are provided upon request during registration & Customization process.

Each customer provided account access to edit the customization time to time.