We provide wide range of IT Training and Placement Services. Enquire about our services and take advantage of our best in class trainings
Software Development Training
Every software project has the ultimate goal of releasing a solution that is consistent with the original requirements. The Software Development Life Cycle (SDLC) is an essential process used to achieve that goal.
We Train candidates from the Basics. Candidates learn how to implement projects using waterfall or Agile or Hybrid Model.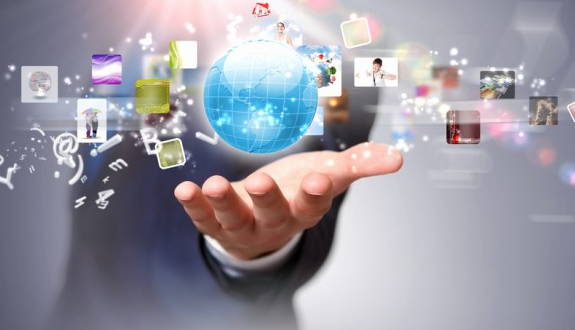 The DevOps Certification Training Program will provide you with in-depth knowledge of various DevOps tools including Git, Jenkins, Docker, Ansible, Puppet, Kubernetes and Nagios.
This also helps the candidates to learn the strategies to implement software products.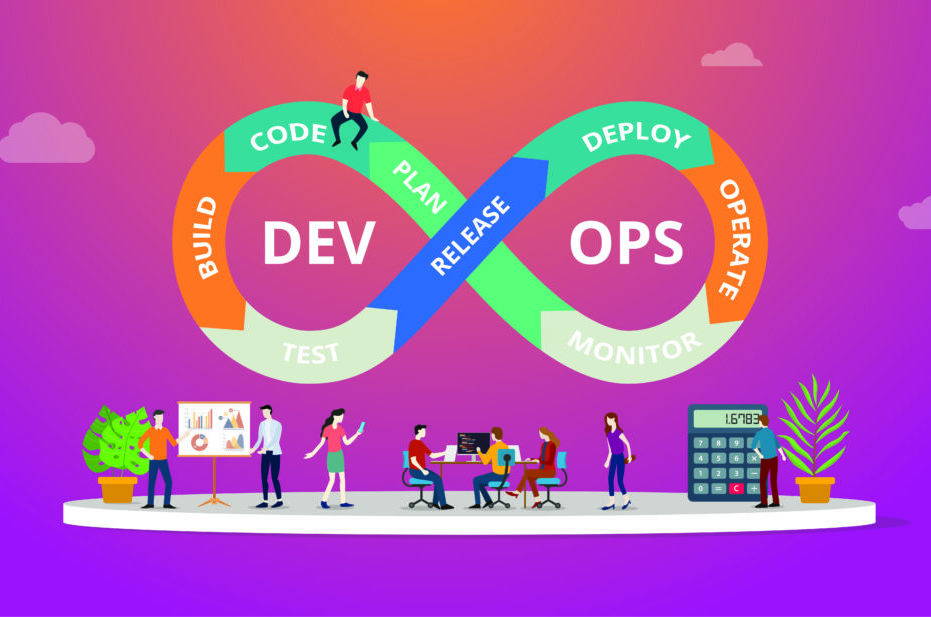 Business & Data Analyst Training
Develop a data mindset, recognize trends & more! Get hands-on experience and build your portfolio with in-depth Data Analytics training. Apply today! Learn In-Demand Skills. Flexible Online Classes. Real-World Learning.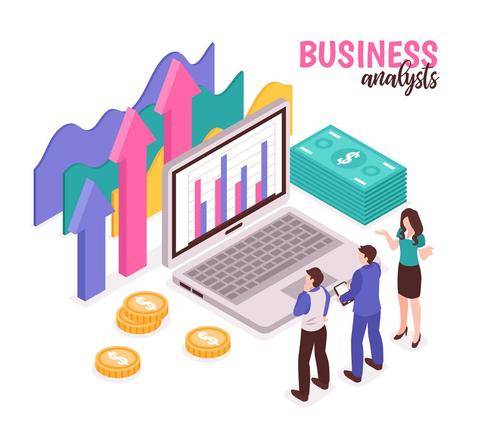 Internet of Things (IoT) Training
Our Internet of Things (IoT) curriculum pulls together courses from leading-edge technology providers and foundational people and process topics to deliver the education you need to think big and stay ahead. Get started innovating by training with us!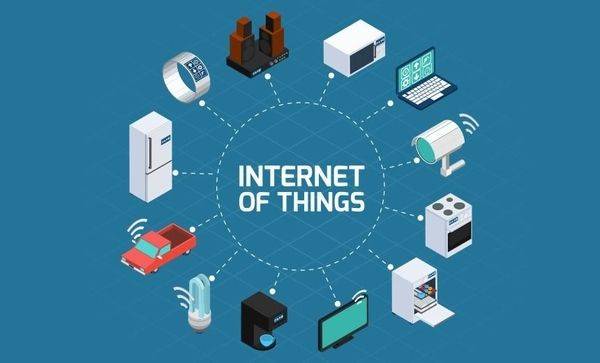 Data Science/Machine Learning
Are you ready to start your path to becoming a Data Scientist ? This comprehensive course will be your guide to learning how to use the power of Python to analyze data, create beautiful visualizations, and use powerful machine learning algorithms!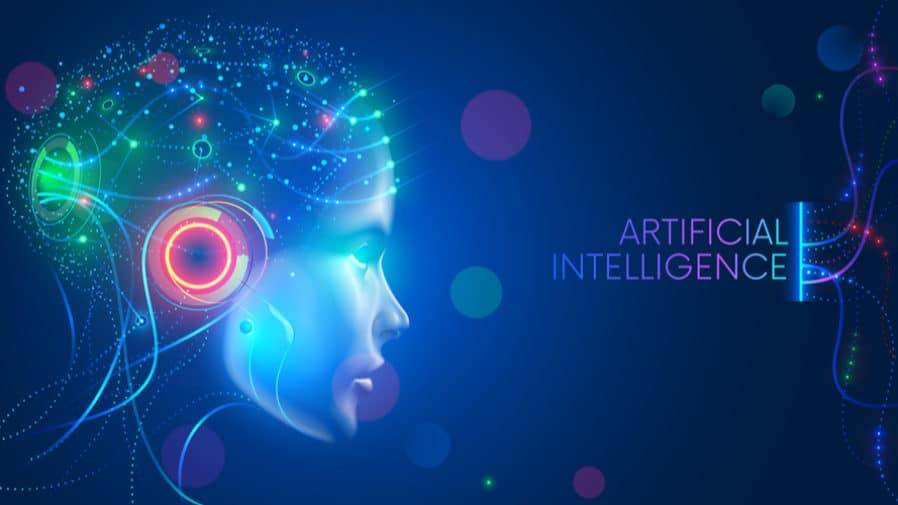 Our cloud computing training & certification courses will teach you to design, build, and implement a cloud solution for your organization. Learn how to research and implement cloud computing services such as AWS, Azure, etc at your organization. Enroll Today!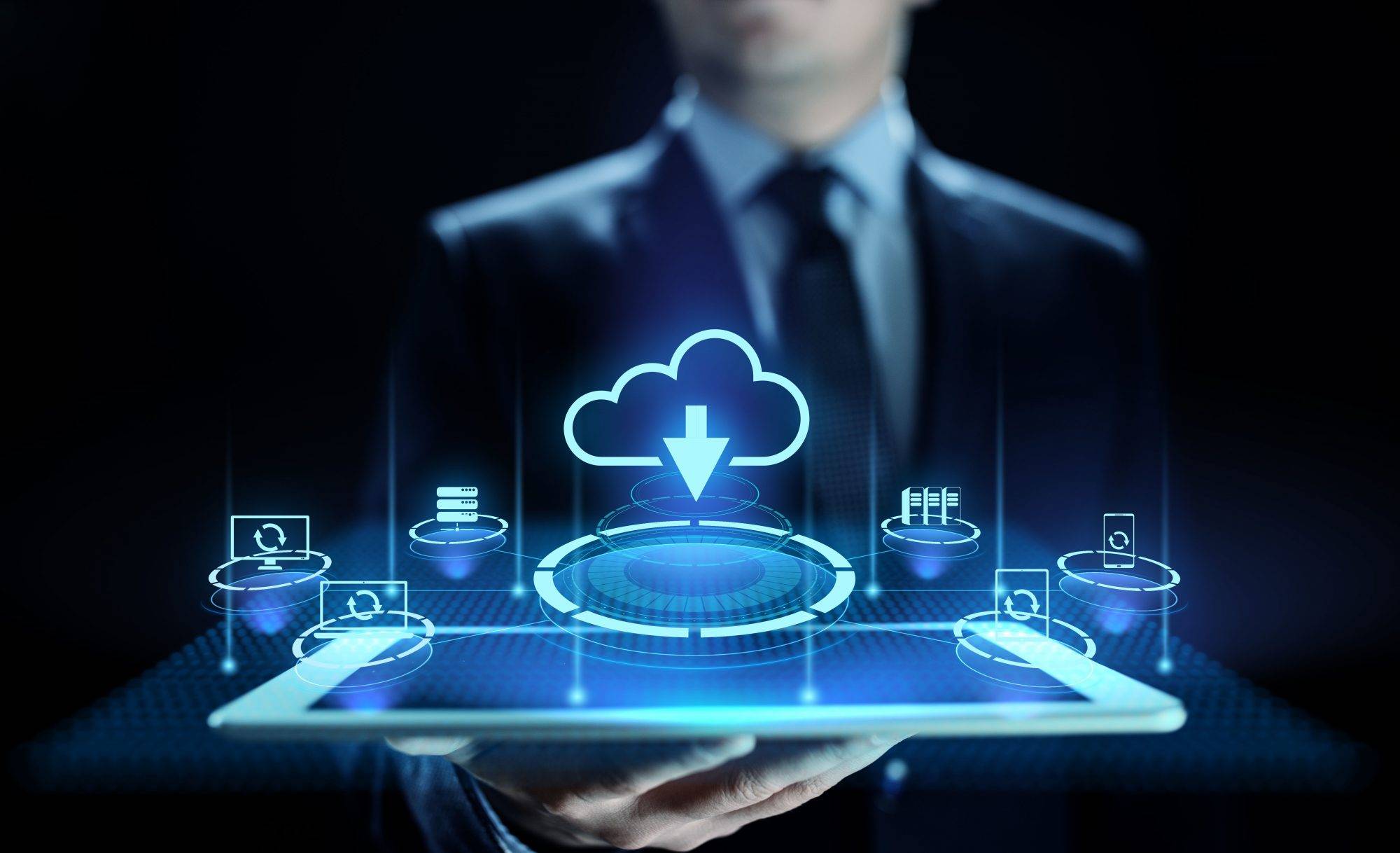 Training is essential to preparing the cyber security workforce of tomorrow, and for keeping current cyber security workers up-to-date on skills and evolving threats. Our vast cyber security training can help you become cyber security professional.
SAP software is an ERP (Enterprise Resource Planning) software used for effective business operations. SAP's Business Technology Platform brings the intelligence to your Intelligent Enterprise strategy. Empower your SAP end users and consultants with our most valuable training courses.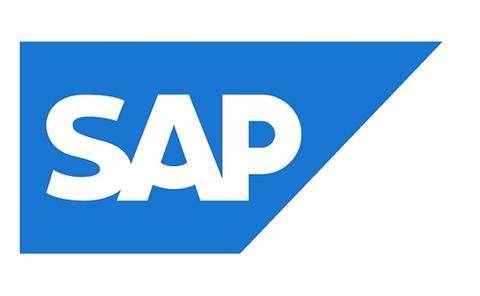 We are committed not only to bringing you the best Training we can find but also the best Opportunities, Placement & Technical Support !!