Advanced Consulting Services
Competitive Salary Structure
We work beyond the Industry standards. Associates & Consultants gaining more advantages in terms of salary and bonus structure we have with us.
Attractive Benefit Structure
Our benefit structure is designed considering Employees family & kids which include kids college savings plan and Retirement savings plan** that is linked to (DMP) Downward Market Protection
**Conditions Apply !!

Consultant Friendly Environment
We offer wide variety of pay structure to the consultants, which 100% benefit the consultants with attractive low employer margin and better benefit coverage.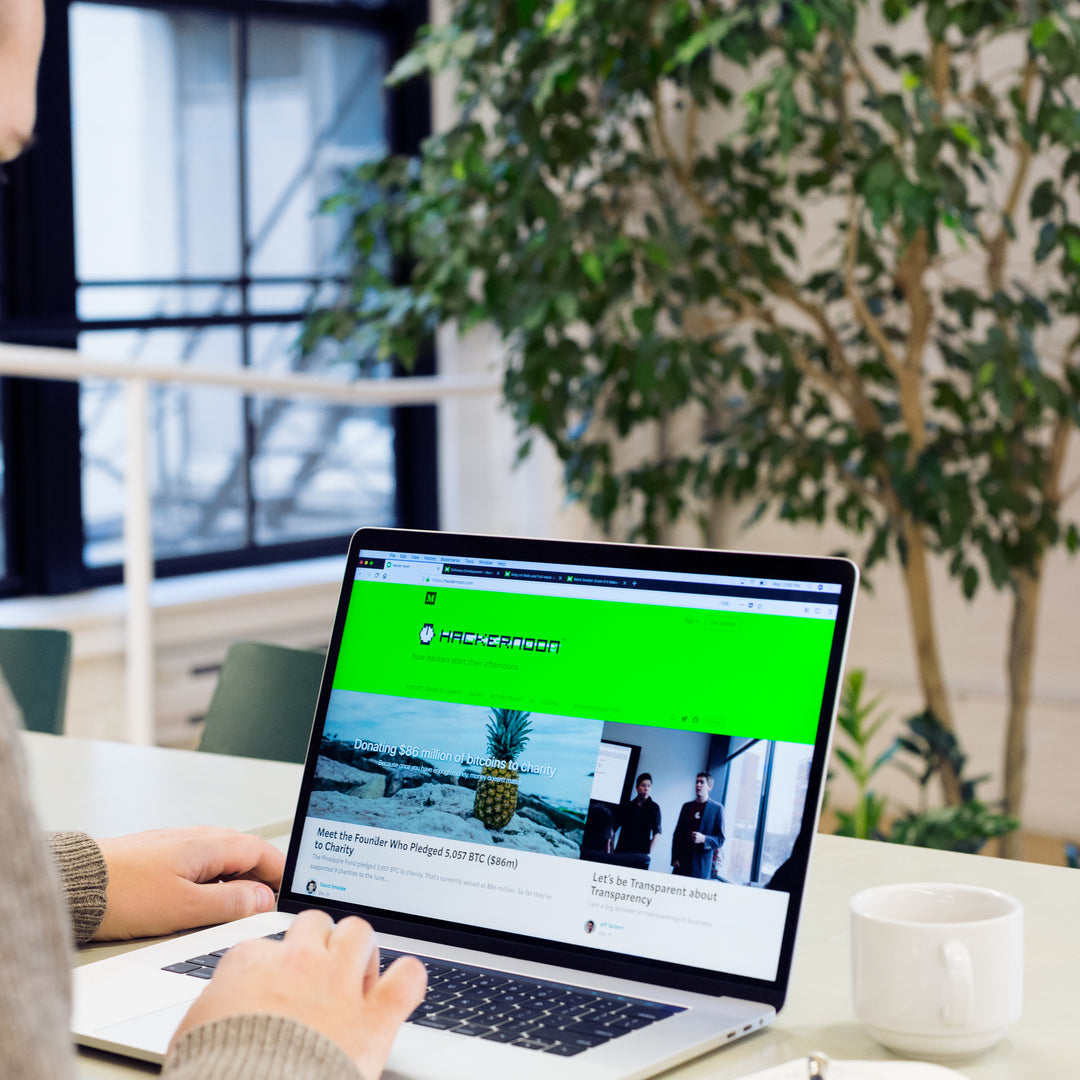 Guaranteed
100% Employee Satisfaction Guranteed with our payout model and benefit structure
Technical Support
We provide Technical support through our state of the art training programs
Competitive Bonus Structure
Employees are assured to receive 5% -10% bonus irrespective of company performance
Contact & Benefit !!
Contact our esteemed IT Consulting service partners
Address
14785 Preston Rd Ste 550 Dallas, TX 75254